A website for the public
Skills to improve your life • Skills to change how you feel

Featuring Mind Over Mood
a self-help workbook using evidence-based methods!
1.3 million
MOM2
readers
21
Translations
available
60
Self-help
worksheets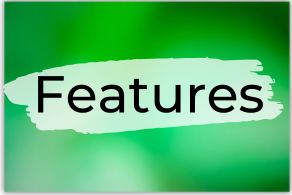 Content consistent with evidence-based psychotherapy practices as taught in the CBT workbook Mind Over Mood.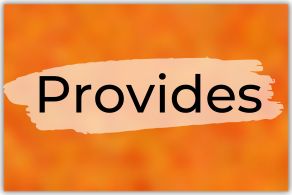 Resources & Worksheets for using the Mind Over Mood book. Links to foreign publishers.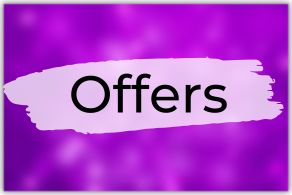 CBT News, Book Recommendations, How to Find a CBT Therapist, and more.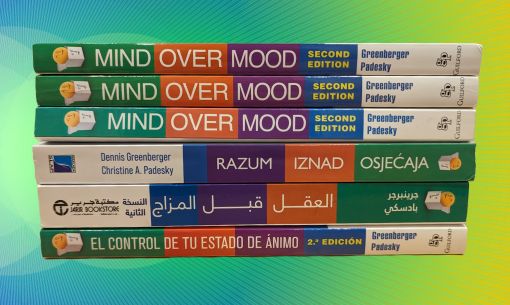 MOM 2nd Edition
INFO / Read Excerpt
MOM2 Worksheets / Translations
Spanish Edition / Rankings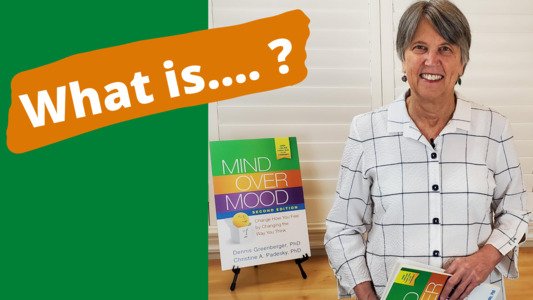 SELECT VIDEOS
Video Tips from Padesky for MOM2 Readers
Videos we made for therapists that may be of interest to readers of Mind Over Mood. ​Visit often. We plan to post more in the near future. We also have some Audio Interviews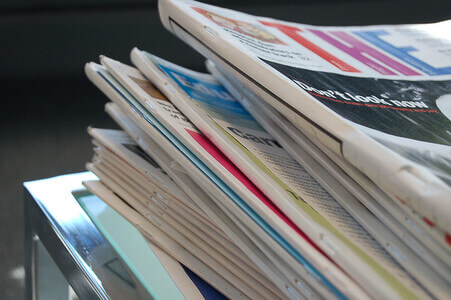 CBT NEWS
Our Blog: Noteworthy articles regarding Cognitive Behavioral Therapy (CBT) including resilience, moods, brain science, and Mood Tips.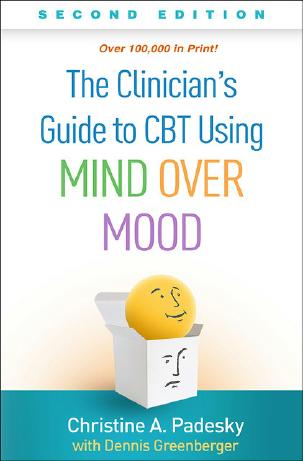 THERAPIST ALERT
The new 2nd Edition of The Clinician's Guide to CBT Using Mind Over Mood is available at discount from the publisher.
In Memorium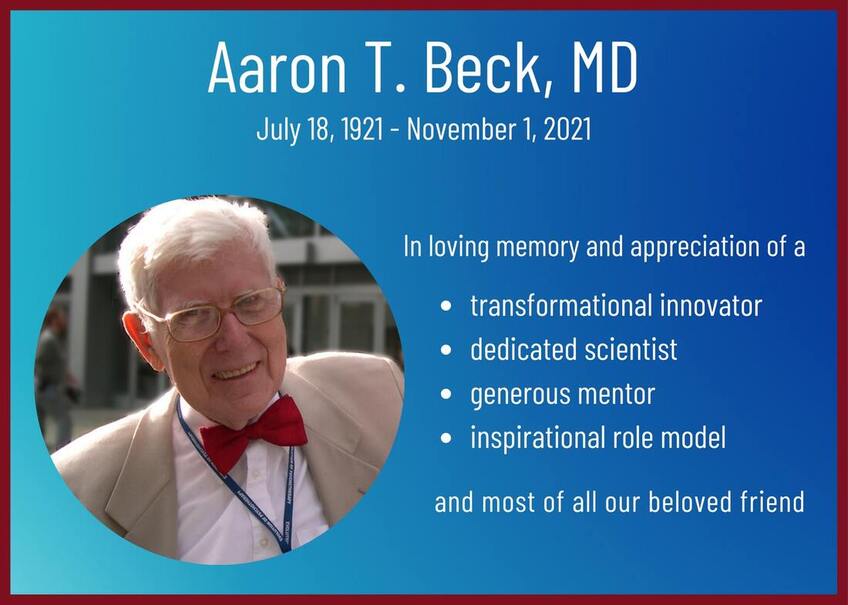 Our Values