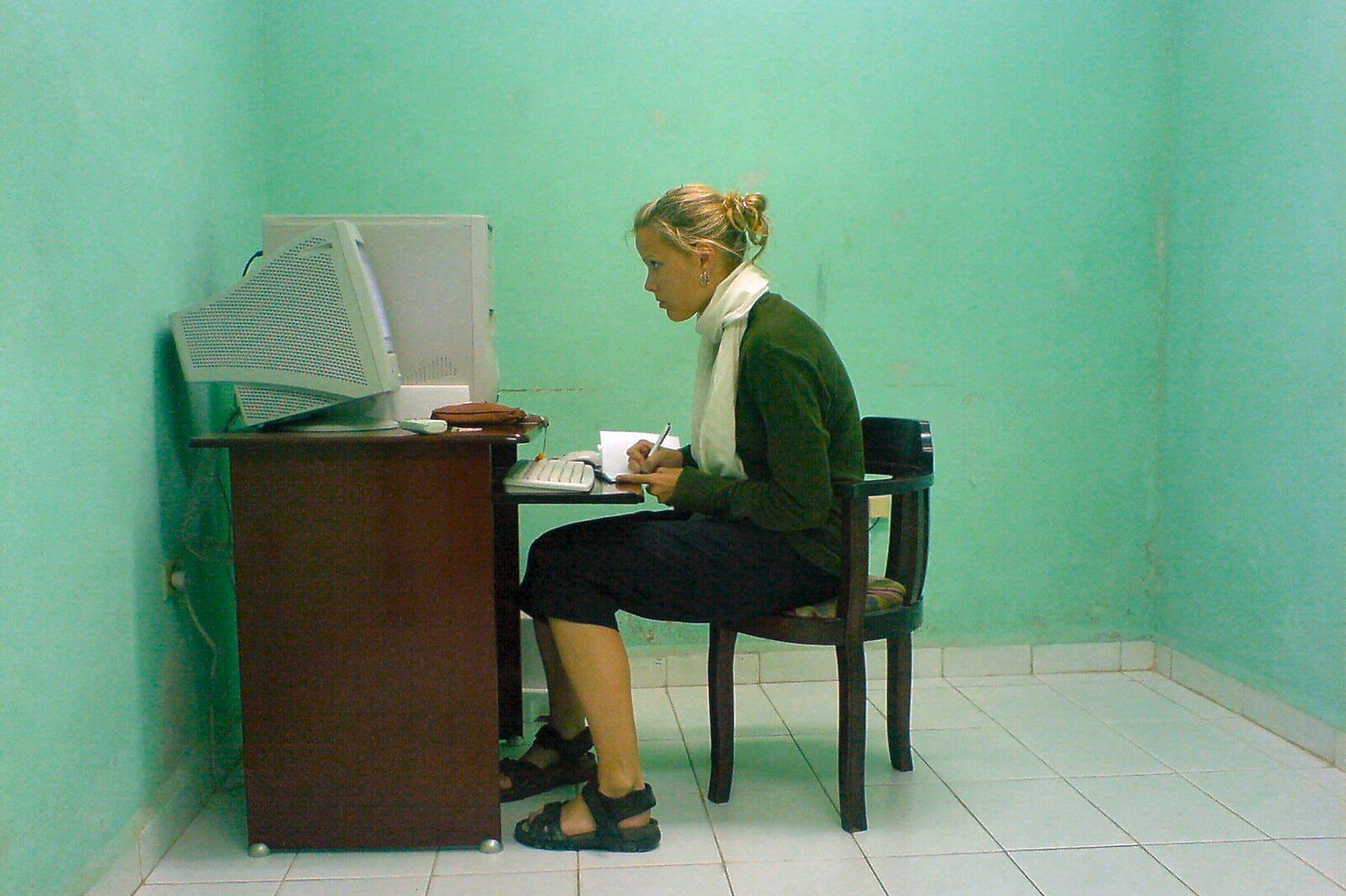 PROBLEM or QUESTION about the Mind Over Mood worksheets?
​Visit our worksheets page and look for the answer in our comprehensive FAQs and other information boxes: ​
https://www.mindovermood.com/worksheets/
PROBLEMS WITH THE WEBSITE or OTHER FEEDBACK?
Use our form below. Make sure you give us a brief description and details. Your form submission will only be used for information purposes and may not receive a response. ​
We do not handle any clinical matters via email or through contact forms.
For any clinically related information, call the Center for Cognitive Therapy (Huntington Beach, California) Monday-Friday 10am-5pm Pacific Time.